Orillia
Kitchen Renovations
The kitchen is the heart of every living space. It's where the family gathers to share meals, laugh together and make memories. So, when the kitchen no longer feels like a comfortable place to be in, it's time to consider a kitchen renovation.
We at Orillia Kitchen Renovation believe that a stylish, beautiful and well-appointed kitchen effectively transforms your home without spending a premium. Our renovation service includes custom cabinetry, countertops, backsplashes, and flooring that suits your lifestyle and design preferences.
Aside from the aesthetic appeal, a fully renovated kitchen will equip your cooking space with the latest appliances and features. We offer an array of product choices so you can select the best one for your needs. Our experts will advise on these appliances' product selection, installation, and maintenance.
Call us at (249) 449-9271 today. We're excited to present a remodeling plan you can't refuse!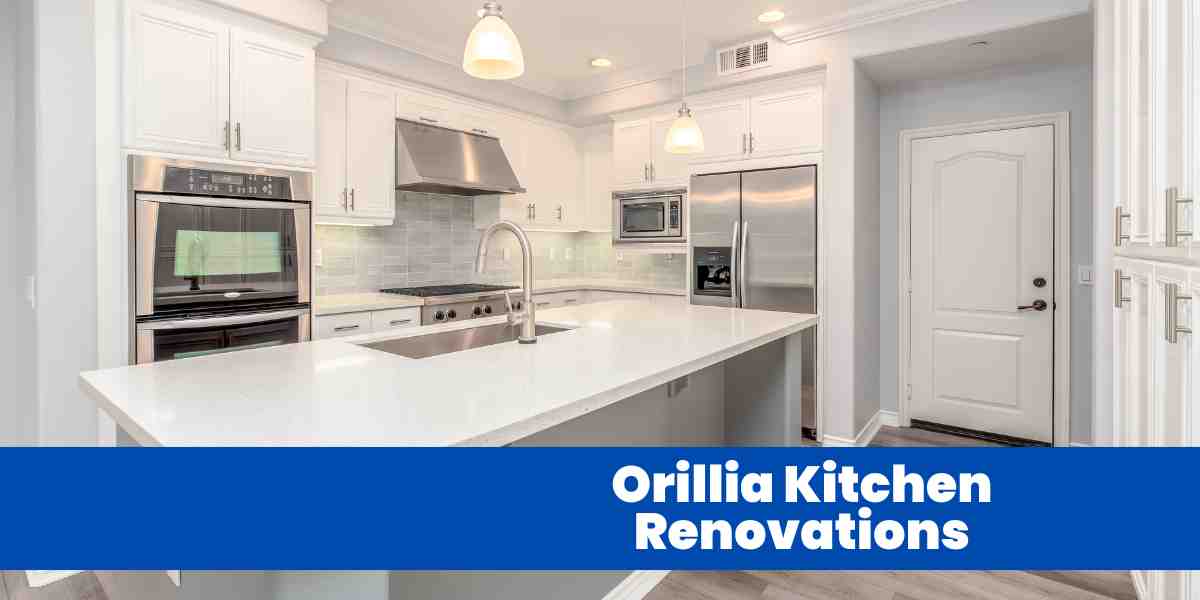 Orillia Kitchen Renovations
Request a Estimate
Get your free written kitchen or bathroom estimate today.
Tap to request estimate
Kitchen Cabinets
A kitchen space can't be complete without the right kitchen cabinets. We offer a range of styles, from traditional to contemporary and everything in between. Choose from different shades, materials, and finishes that address a certain desire or preference.
Kitchen cabinets from Orillia Kitchen Renovation can be customized to fit any space. You can pick cabinet doors, drawers, and shelves based on what you believe will fit your kitchen design.
Our designers know exactly what it means for a homeowner to feel accomplished, having been allowed to customize their cabinets. We will collaborate with you at every step and ensure that the products we install are aesthetically pleasing and functional.
The aesthetic value should be on equal footing with the functionality, and that's something that not many kitchen renovation contractors can guarantee.
Kitchen Design
Kitchen renovations often involve a great deal of planning, including design. We offer both virtual kitchen design services and on-site consultations. We'll put together a design plan based on your input and our professional experience.
The design process is a collaborative effort between you, the homeowner, and our team of experts. It's a great opportunity for both parties to bring their ideas and talents together – achieving the best possible outcome for your kitchen renovation project.
The planning stage usually begins with selecting a kitchen layout that suits the space, followed by product selection and installation. Allow us to guide you through each step of the process, taking into consideration any special requests along the way.
Let's get started on transforming your kitchen today! Contact Orillia Kitchen Renovation at (249) 449-9271.
Request an Estimate [Tap Here]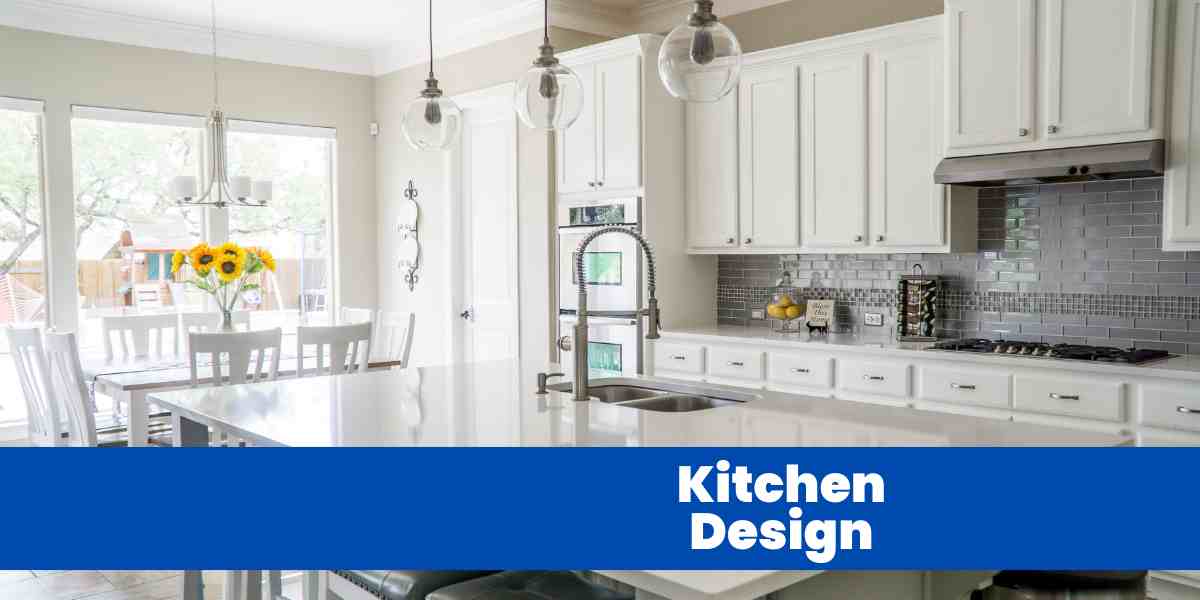 Kitchen Remodeling
You should weigh on the prospect of kitchen remodelling if you start noticing these signs:
• Disorganized layout that doesn't seem to optimize the kitchen space
• Damaged surface areas, such as a cracked tile floor or countertop
• Unappealing décor and design elements
• Outdated appliances and cabinetry
We specialize in remodelling kitchen environments. Our forte lies in transforming outdated and dysfunctional kitchens into attractive and efficient spaces.
Kitchen Renovation
Your kitchen's transformation begins with a consultation where we discuss the project objectives, style preferences and budget considerations. Following this, we'll devise a design plan based on the congregation of all the factors. We'll also source construction materials and components that meet your budget specifications.
Once everything is ready, our team will work on the kitchen renovation project and meticulously fine-tune the details until you're satisfied with the outcome. Orillia Kitchen Renovation is dedicated to delivering a finished product beyond your expectations. Call us now!
Request an Estimate [Tap Here]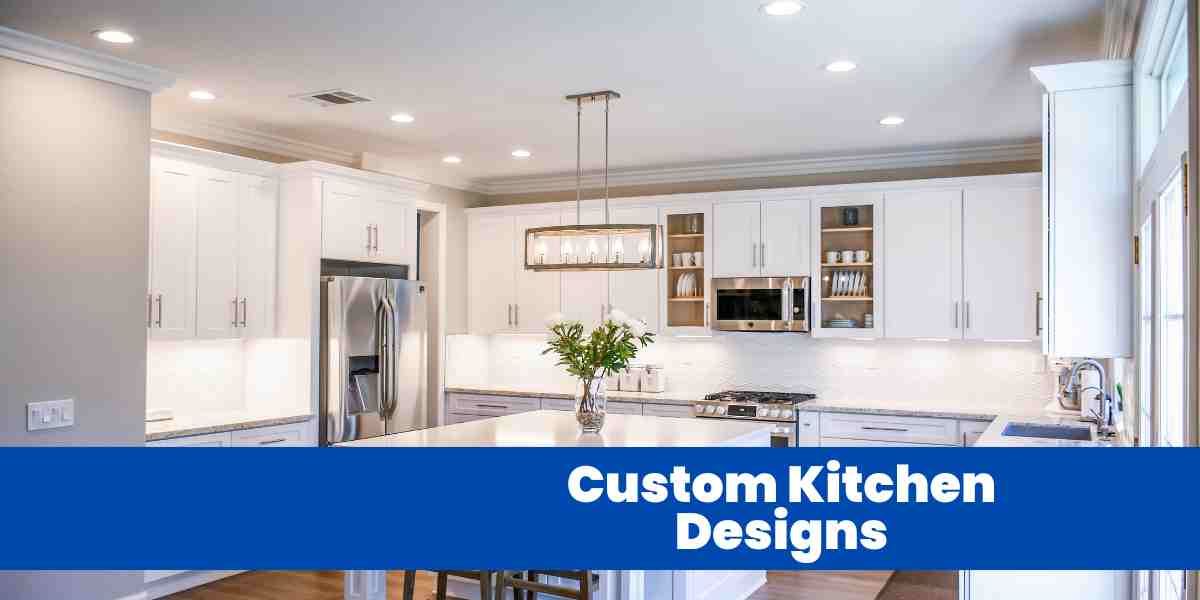 Kitchen Contractor
A kitchen contractor from Orillia Kitchen Renovation will bring your kitchen dreams to life. We are a team of highly experienced and knowledgeable professionals specializing in kitchen renovations and remodels.
We specialize in residential and commercial kitchen projects, from modern to classic designs. Our mission is always to deliver a finished product that surpasses your expectations. Part of our standard operating procedure is to provide a stress-free and hassle-free experience.
Do you have questions about kitchen construction? Ready to begin your kitchen project? Reach out to us today.
Dream Kitchen
Did you know that aside from functionality, the look of your kitchen will significantly impact your mood? If you want to create a space that reflects who you are and exults in your style, then Orillia Kitchen Renovation is here for you.
We will help turn every inch of your kitchen into an aesthetic paradise that draws inspiration from all the elements and details that complete the look.
From the countertops to the stylish cabinetry to sleek appliances – your dream kitchen is just a phone call away. Gives us a call, and we'll start putting your dream kitchen together!
Request an Estimate [Tap Here]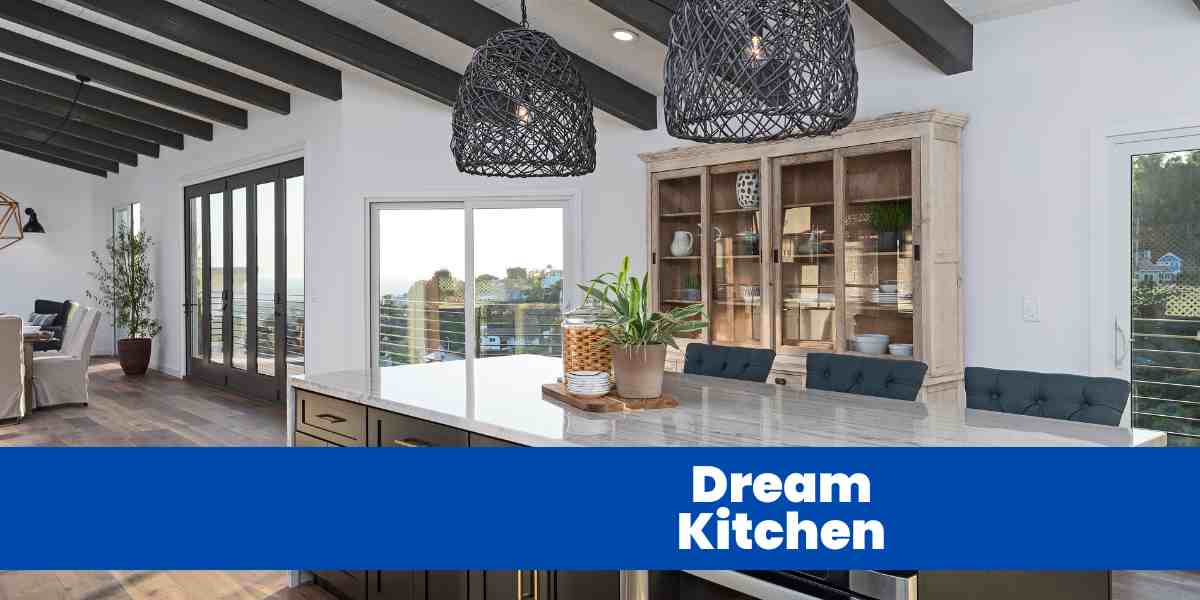 Home Renovations
Investing in any renovation will increase your home's value and improve your living conditions. Orillia Kitchen Renovation is your best bet whether you want a whole house remodelled or just certain areas. We can renovate any room – from the kitchen to the basement.
We rely on accuracy, transparency, and passion to complete our home renovation projects for our customers. Our service includes the following:
• Creative ideas and design plans
• Construction of new structures, such as walls or ceilings
• Installation of cabinetry, countertops, flooring, appliances, etc.
• Decorative finishes to spruce your property's aesthetic integrity
Let us turn your house into a stunning place to live in. Our reputation for high-quality work speaks volumes. Call us now to discuss your project and get a free quote.
Kitchen Cabinets Near Me
Do you know why kitchen cabinets matter so much in a kitchen renovation project? It's because they are the foundation of any kitchen design. Our comprehensive inventory of kitchen cabinets is tailored to meet the needs of every customer.
You're free to choose from a wide range of styles and finishes:
• Traditional cabinets with warm colours and natural wood grains
• Modern cabinets with sleek lines and high gloss surfaces
• Contemporary cabinets with elegant designs, innovative materials, and smart storage solutions
We guarantee that our kitchen cabinet selection will add beauty to your cooking space. Visit us today or call for more information.
Request an Estimate [Tap Here]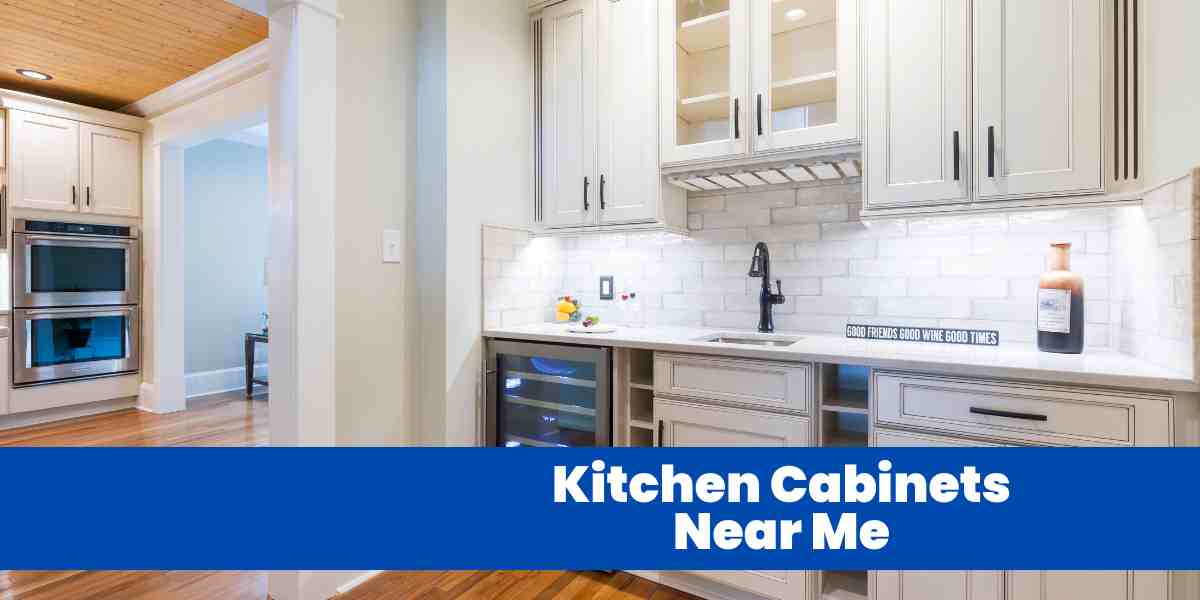 Bathroom Renovations
Whether you already have a design idea or are starting from scratch, Oriilla Kitchen Renovation is ready to take on the role you want us to play. We are experts in bathroom remodelling and will do whatever it takes to turn your visions into reality.
A few of the services we provide to our customers for bathroom renovations include:
• Design consultation
• Flooring installation
• Shower construction and tile installation
• Bathtub installation and surround tiling
• Vanity installation
• Lighting and plumbing fixtures
Bringing your bathroom renovation ideas to life is no longer a dream. Call us now, and let's get started!
What does an Orillia kitchen designer or bathroom designer do?
At Orillia Kitchen Renovation, we provide professional kitchen and bathroom design services. With our industry experience and knowledgeable team, we're confident we can translate your ideas into reality.
We thrive working with our clients as if they were part of the team. We'll be there to guide you every step of the way, from planning and designing to completing the construction work. Passion for kitchen and bathroom design knows no boundaries, so we always give it our best.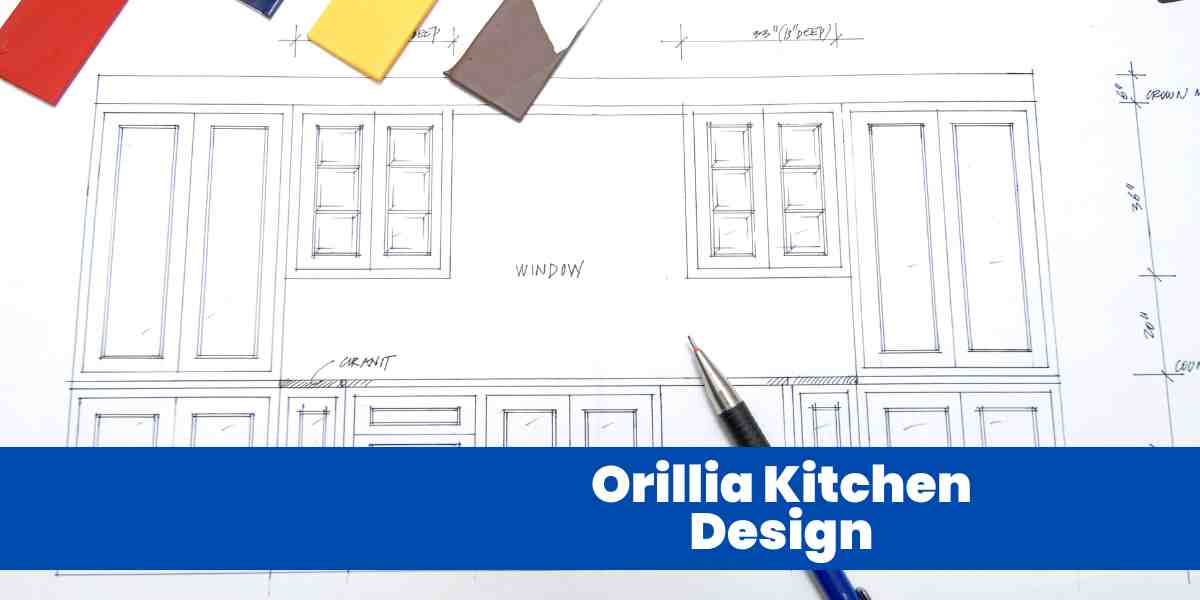 Request an Estimate [Tap Here]
Orillia Solid Wood Kitchen Cabinets
We're huge proponents of solid wood kitchen cabinets. Not only are they beautiful and elegant, but they also add value to your home and last forever.
At Orillia Kitchen Renovation, we have a wide selection of solid wood cabinets that will elevate the look of any kitchen. Whether you want a traditional cherry cabinet with warm tones or a modern white oak cabinet with sleek lines, we have the perfect solution!
Tap to Call Now
Questions to ask an Orillia, ON kitchen and bath design professional
• What design services do you provide?
• Do you offer pre-made designs, or will I be able to customize my kitchen/bathroom design?
• Can I get a free estimate before committing to the project?
• How long have you been in the kitchen and bathroom design business?
• What materials do you recommend for my kitchen/bathroom remodel?
• Do you offer any warranties on your services or products?
• Can I see some of your previous projects?
We know that selecting a kitchen and bathroom design company is no easy feat, so don't hesitate to ask any question you feel will help you decide. Get in touch with us to schedule a free consultation!
Request an Estimate [Tap Here]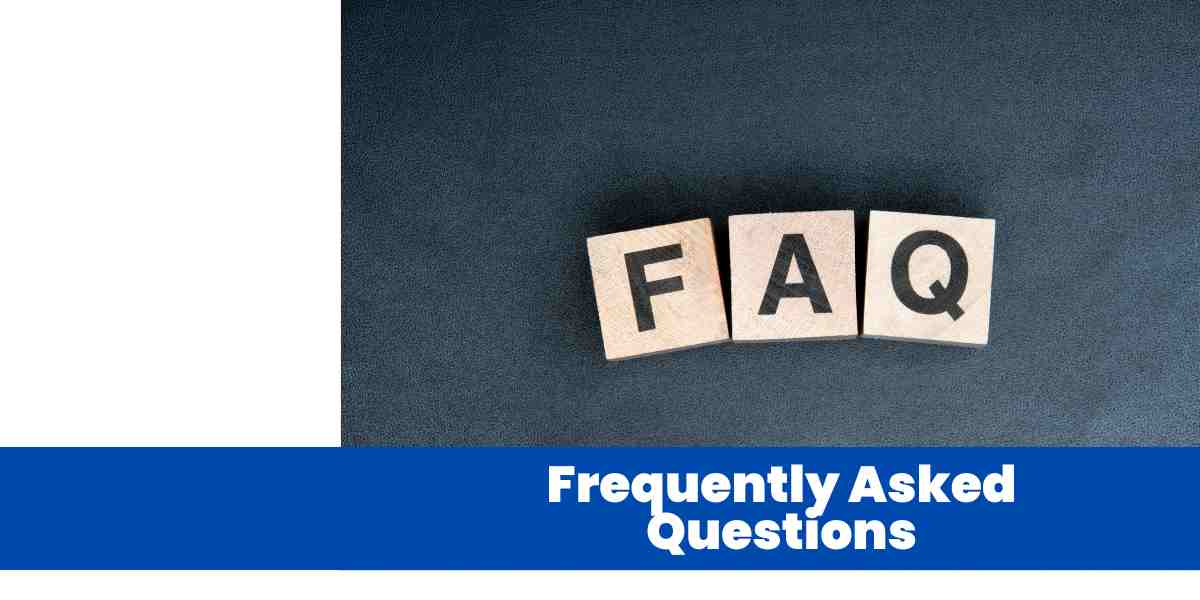 Frequently Asked Questions
How much does a full kitchen renovation cost in Ontario?
A full kitchen renovation's cost in Ontario will depend on a slew of factors like the size of your kitchen, materials used, and labour costs. We suggest speaking with one of our designers to understand your project's cost better.
Can you remodel a kitchen for $5000?
It's possible to remodel a kitchen for $5000. A few factors that would make it happen include choosing budget-friendly materials, keeping the layout unchanged and opting for DIY installation wherever applicable.
What is the average cost of a kitchen renovation in Orillia?
The average cost of a kitchen renovation in Orillia is about $17,500. This includes materials and labour for a full kitchen remodel with all new appliances and features.
How much does it cost to clean a hood system?
Cleaning commercial hoods is a pro's job, and the cost of this service typically depends on several factors such as the size of your hood system, its current status, as well as the services required. Contact us and we'll provide you with a fair estimate.
How often should a hood vent be cleaned?
Hood vents go through some rough days, so it's important to have them cleaned frequently. The National Fire Protection Association (NFPA) recommends that kitchen hoods and vents be cleaned at least once a year, but in most commercial scenarios, they should be cleaned more often.
Do range hood vents need to be cleaned?
Yes, range hood vents need to be cleaned regularly to ensure proper functionality and performance. They also need to be inspected for any signs of damage or faults so they can be repaired or replaced in a timely manner.
How do you clean commercial range hood grease?
Commercial range hoods need to be cleaned using specialized products and techniques. Cambridge Hood Cleaning uses specifically formulated cleaning agents, pressure washing, as well as specific tools and equipment to deep clean your commercial range hoods, removing all dirt and grease.